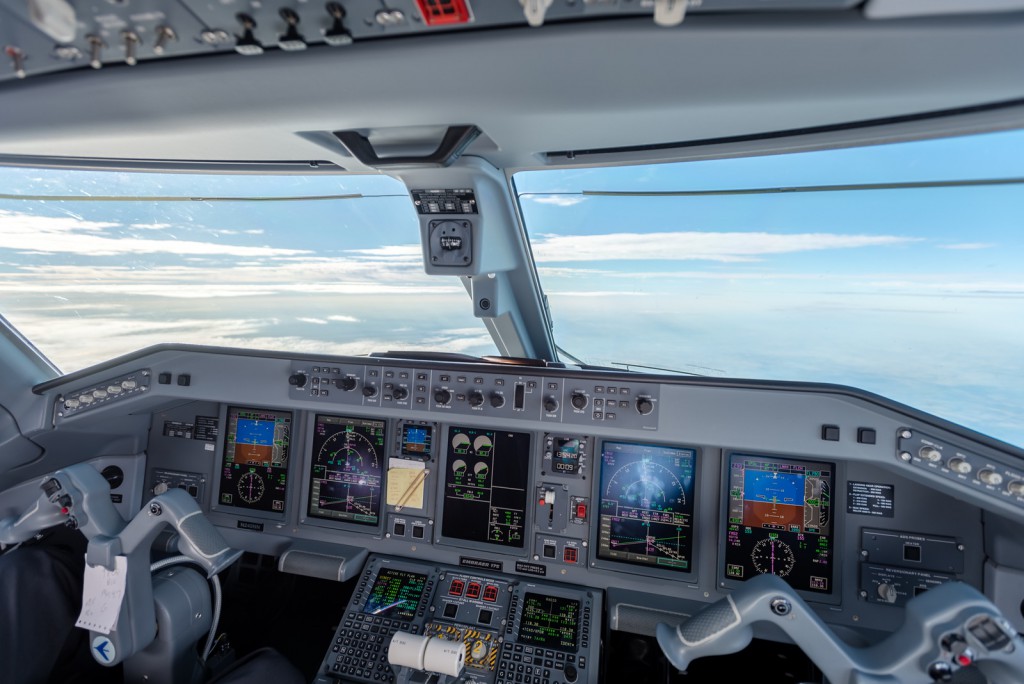 Skymates is proud to announce that it is now part of the Envoy Air Cadet Program.
Skymates is always looking for flight instructors and you can be part  of our team. Our instructors can easily fly 100 hours a month and, by being part of Envoy's Cadet Program, you can take advantage of $5,000 in financial assistance, travel privileges on American Airlines and have employee benefits such as medical insurance, retirement, profit sharing, etc.
You can see all the details on this page: www.envoyair.com/cadet-program/
If you have no flight experience and always dreamed of being an airline pilot, we offer all the necessary training needed for you to become one. In two years or less you can be flying for a regional airline.
Schedule a visit and we will provide you with a free "Discovery flight" so you can see and feel the experience of flying.
The estimated cost of the course starts at $54,900.00* and it includes:
PPL
IR
CPL SEL and MEL
CFI, CFII, and MEI
Skymates Flight Academy has one of the largest fleets of airplanes in the DFW area and we have graduated thousands of pilots in the last 22 years who are now flying for airlines in the US and all over the world.
Prices are not guaranteed and subject to change. Inquire for full details.