FAA/EASA FAA Professional Pilot Course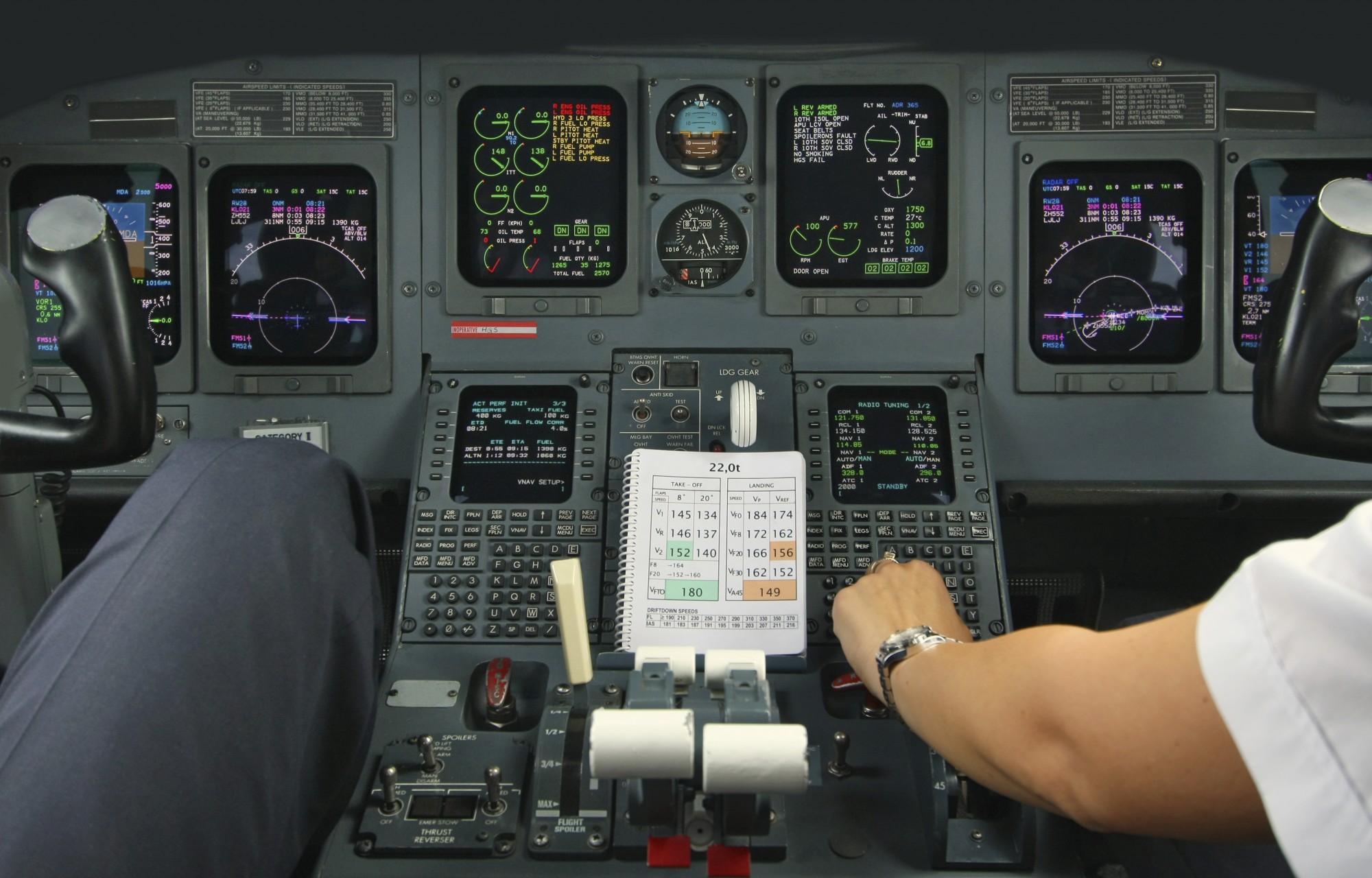 Skymates, is pleased to offer a complete, affordable and quick program that will allow you to obtain the following:
FAA Private Pilot Certificate
FAA Instrument Rating
FAA Commercial Pilot Certificate Multi Engine
JAA/EASA "Frozen" ATPL
JAA/EASA Commercial Pliot License Multi Engine
JAA/EASA Instrument Rating
Total Time about 270-280 Hours
Our course can be customized to meet any need if you already have previous flight experience.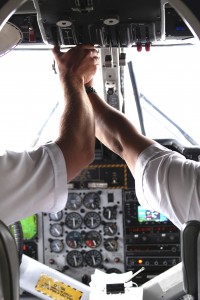 It should take you about 12-14 months to complete the course starting from "zero".
The EASA part of the program is conducted in Europe by our partners:
Phase 1  (Texas, USA)
FAA Private Pilot (duration: 2-3 Months)
30 Hours Ground School
30 Hours Cessna 172 with Instructor
12 Hours Cessna 172 solo
1 Pilot Kit, Books, Charts, etc.
1 FAA Written Exam
FAA Instrument Rating (Duration 2-3 Months)
30 Hours Ground School
22 Hours Cessna 172 with Instructor
20 Hours Redbird Simulator with Instructor
1 Pilot Kit, Books. Charts, etc.
1 FAA written Exam
Time Building (Duration 1 month)
156 Hours PIC Time Building in Cessna 172
FAA Commercial Pilot – Multi Engine (Duration:2 Weeks)
22 Hours Piper Pa 44 Seminole FAA Instruction
5 Hours Ground School
1 Pilot kit, Books, Charts, etc.
1 FAA Written Exam
Phase 2 (Europe)
JAA/EASA ATPL assisted course (Duration: 6-8 Months)
Meteorology
Air Law and ATC Procedures
Human Performance and Limitation
Principle of Flight
IFR Communications
VFR Communications
Performance
Radio Navigation
Flight Planning
Mass and Balance
Aircraft General Knowledge
Instrumentation
General Navigation
Powerplant and Emergency Equipment
FAA to JAA/EASA CPL, ME/IR conversion(Duration 1 Month)
2.5 Hours Diamond DA 42 skill test
14 Hours Diamond DA 42 with Instructor CPL/ME/IR training
DA 42 with Instructor/G1000 systems ground school
Oral exam preparation
Pre and Post-flight briefing
Starting at €48,000 Euro!
Prices are not guaranteed, they are only estimates. Prices are subject to change without notice. Refer to the FAR's for requirements.
*Total number of hours depends upon the student's aptitude.