Part 61 Private Pilot Course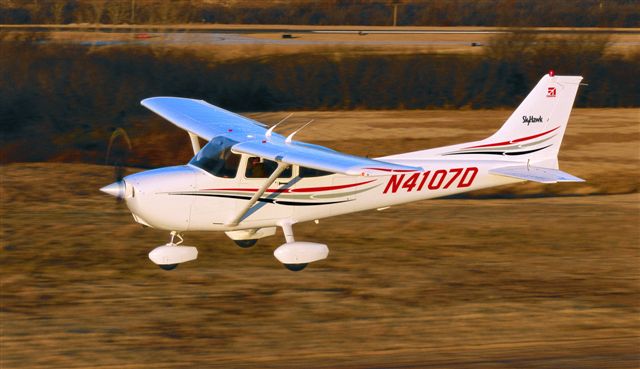 The Private Pilot Certificate is the foundation to all of your future flying. This certificate will allow you to fly anywhere in the United States in a single engine airplane under visual flight conditions with your friends and family as passengers.
About 40 Hours Cessna 172 Dual Flight Time

*

FAA Private Pilot Certificate
Ground School
Computer Based Flight Training Package
Checkride Fee
Knowledge Test
Starting at $10,000
Prices are not guaranteed, they are only estimates. Prices are subject to change without notice. Refer to the FAR's for requirements.
*Total number of hours depends upon the student's aptitude.